Loyalty
20%+ increase in repeat customers
New Customers
Reach 1000's in your physical area and grow your online business
FOR BUSINESSES OF ALL SHAPES & SIZES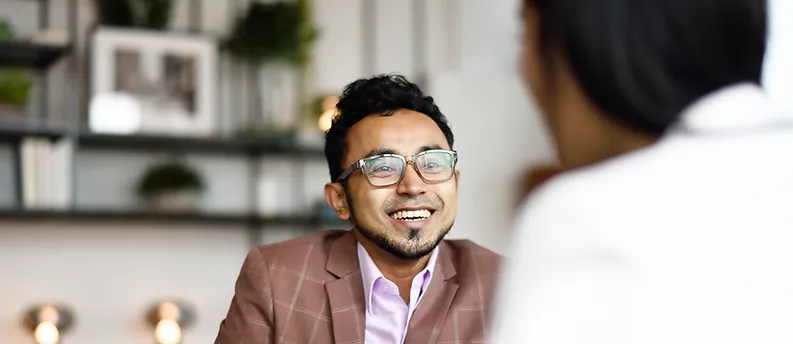 LET'S TALK ABOUT NUMBERS
24 Hours
Your Business will be live on Oiyaa within 24 hours of joining Oiyaa.
£0 Setup
No setup fees, hidden costs or additional fees with Oiyaa.
No Term Contract
We won't tie you into anything, just a months notice for us to take you off our system.
£500 Free Marketing
We will guide and assist with marketing and promoting your business to new and existing customers completely free of charge
We only charge 4% transaction fee when a successful transaction happens, when an online transaction happens payments are made the next working day,
giving you control of your cashflow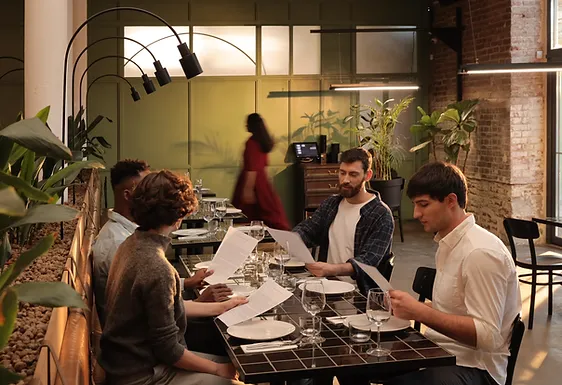 Marketing
Free digital promotions
Choose your time
Choose your audience
New Customers
Reach 1000's in your physical area and grow your online business.
Customer Knowledge
Gain insights about your customers to create relevant attractive offers for new and existing customers.
Cashflow Control
Next day payments on all your Oiyaa online orders.